Download the FRPT 2022 App
Maximize your meeting experience
Search for "Kenes Congresses" in your app store, or follow the instructions from the image on the right to download the FRPT 2022 App.
Once you've installed the app, you'll need to login using the credentials you received via email.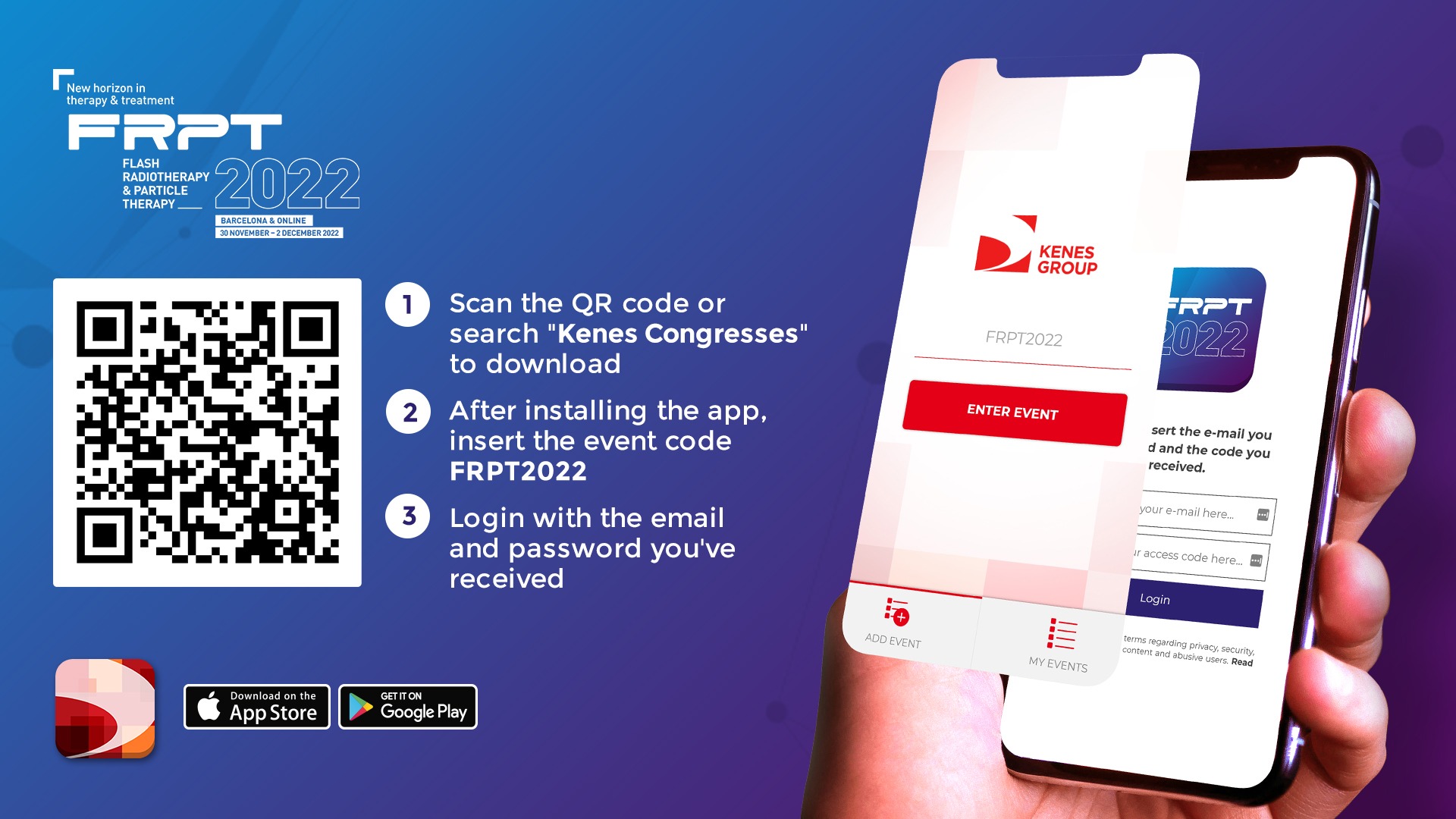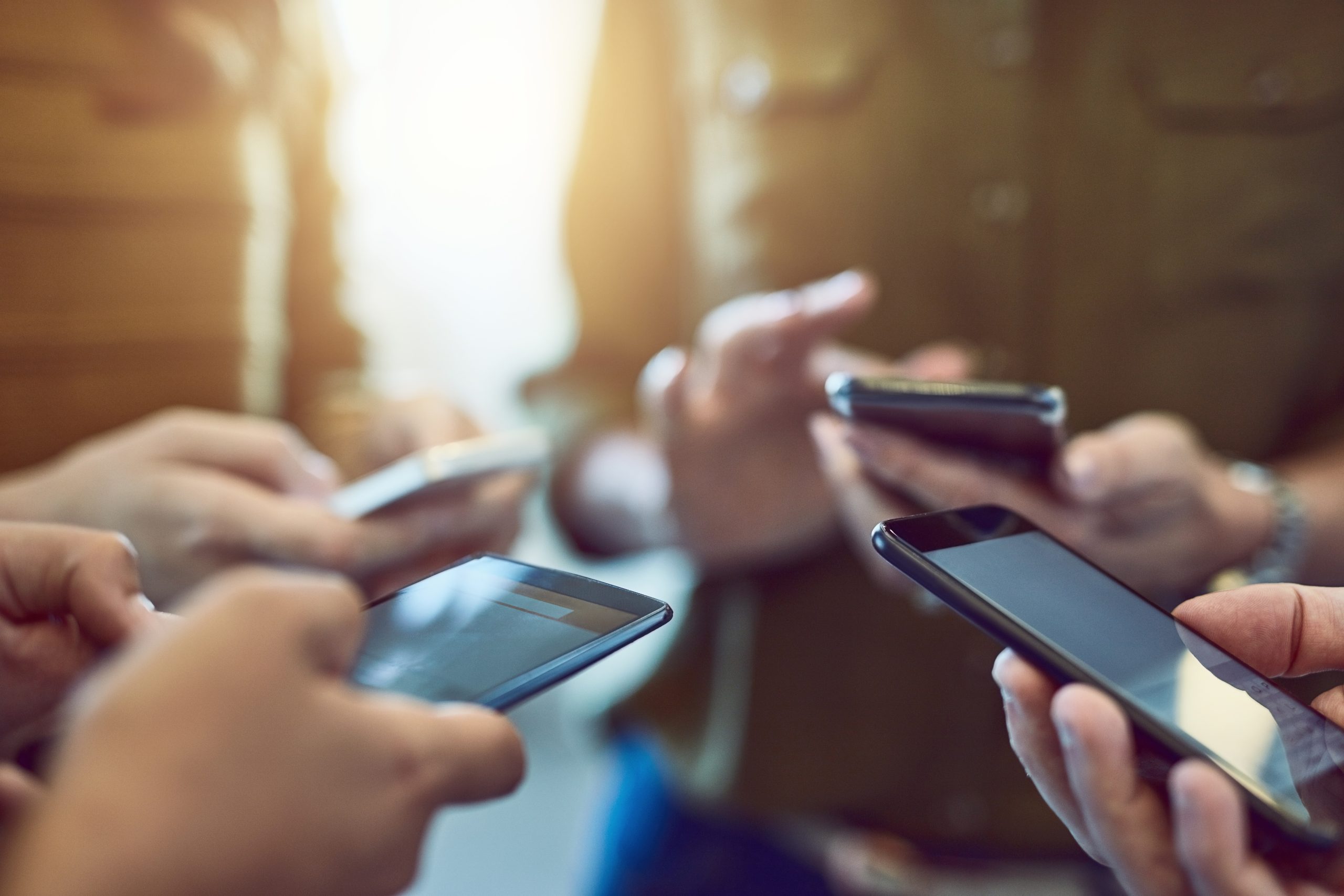 App features include:
All Conference updates in your palm
Build your personal schedule
Save sessions, create notes and add to your favourites
Access speakers & session information
Explore e-posters
Network with the community
And much more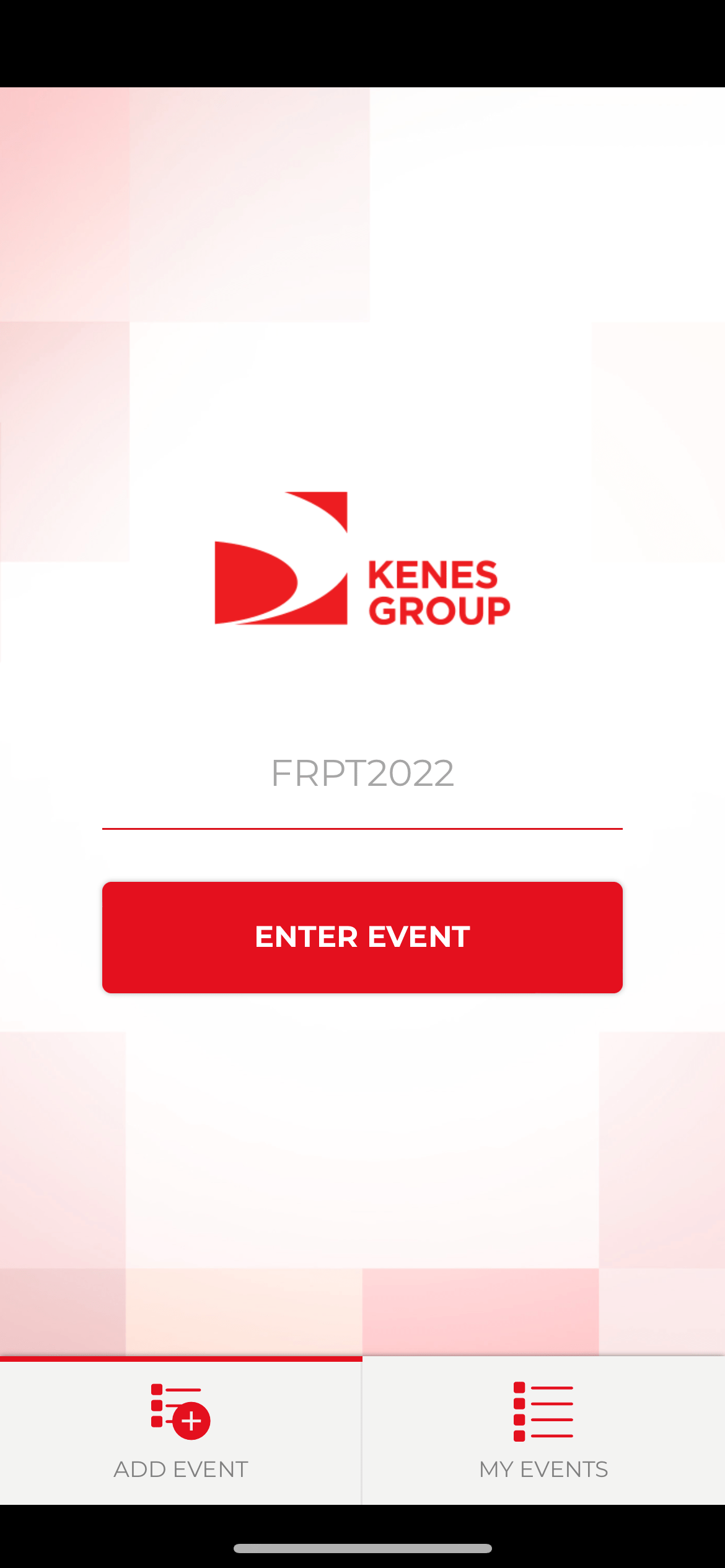 How to start the App
Enter the event code – FRPT2022 and begin your journey.
How to log into the App
Insert the log in credentials you received via email.
Explore the Menu
Visit each section to discover the app features.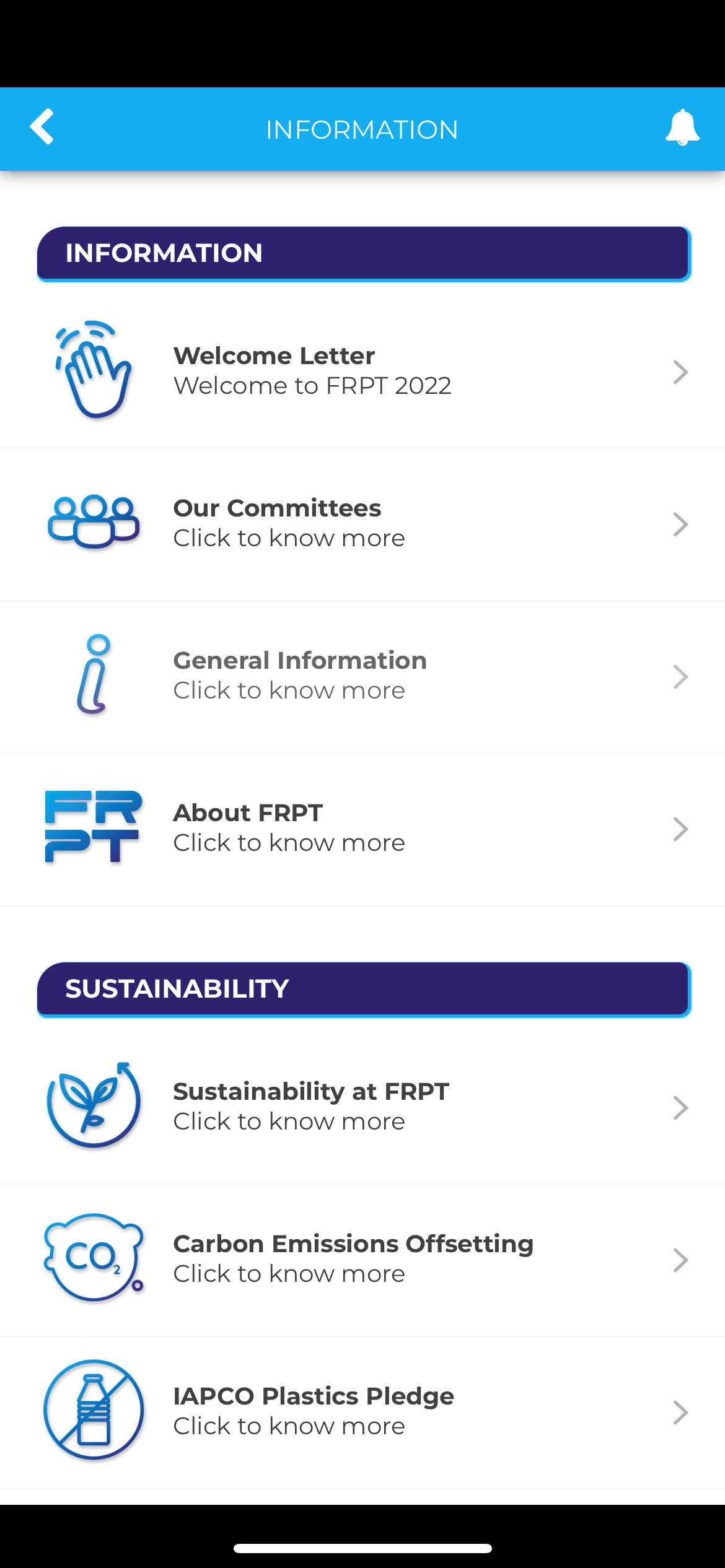 Discover Information tab
Here you will find ll the general information you need.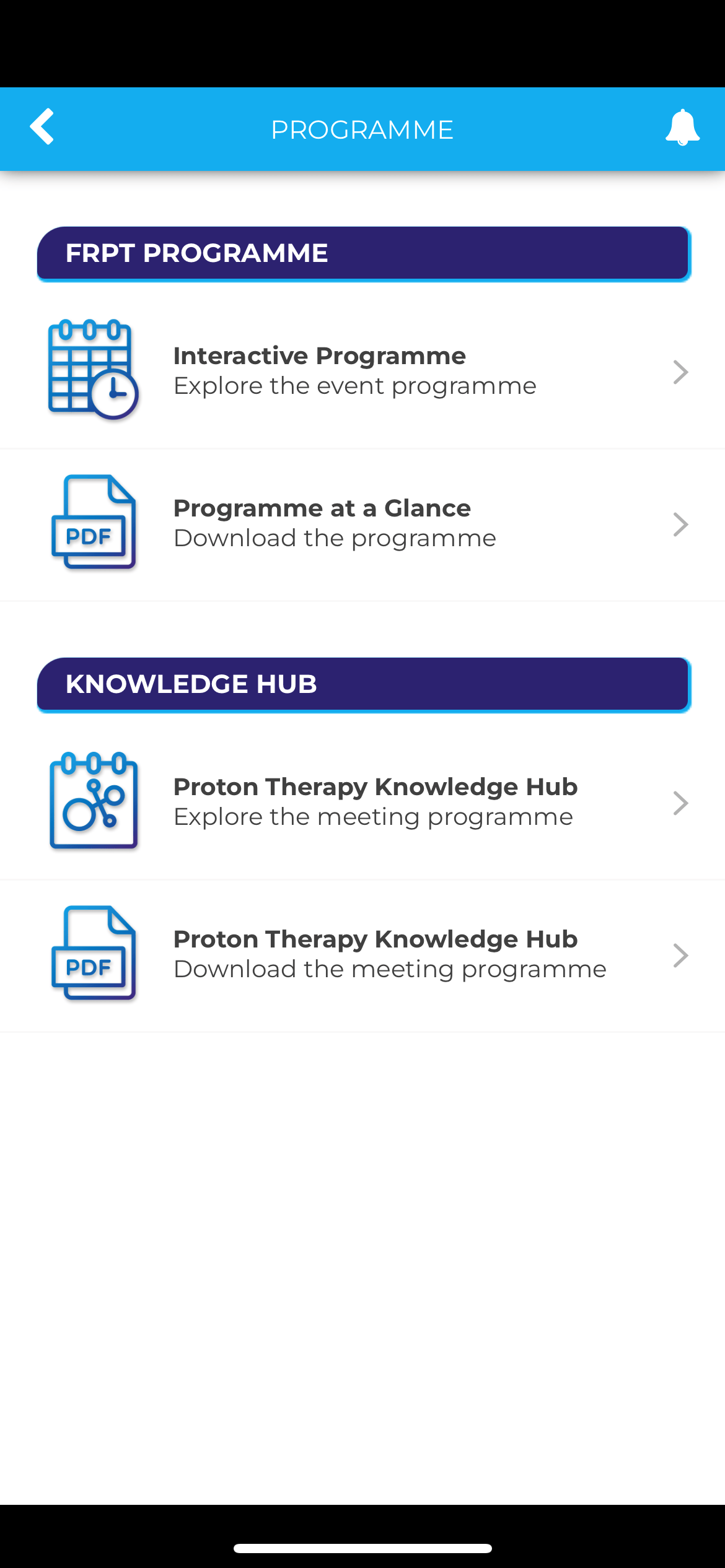 Visit the Programme
Access the FRPT 2022 programme to see all sessions and plan your schedule.
In the Interactive Programme you can switch between the days of the Conference. When you click on a particular session, it expands and you can see details about it, the presenter and the moderator.
From MY AGENDA – ADD button, you can add a session to your personal agenda.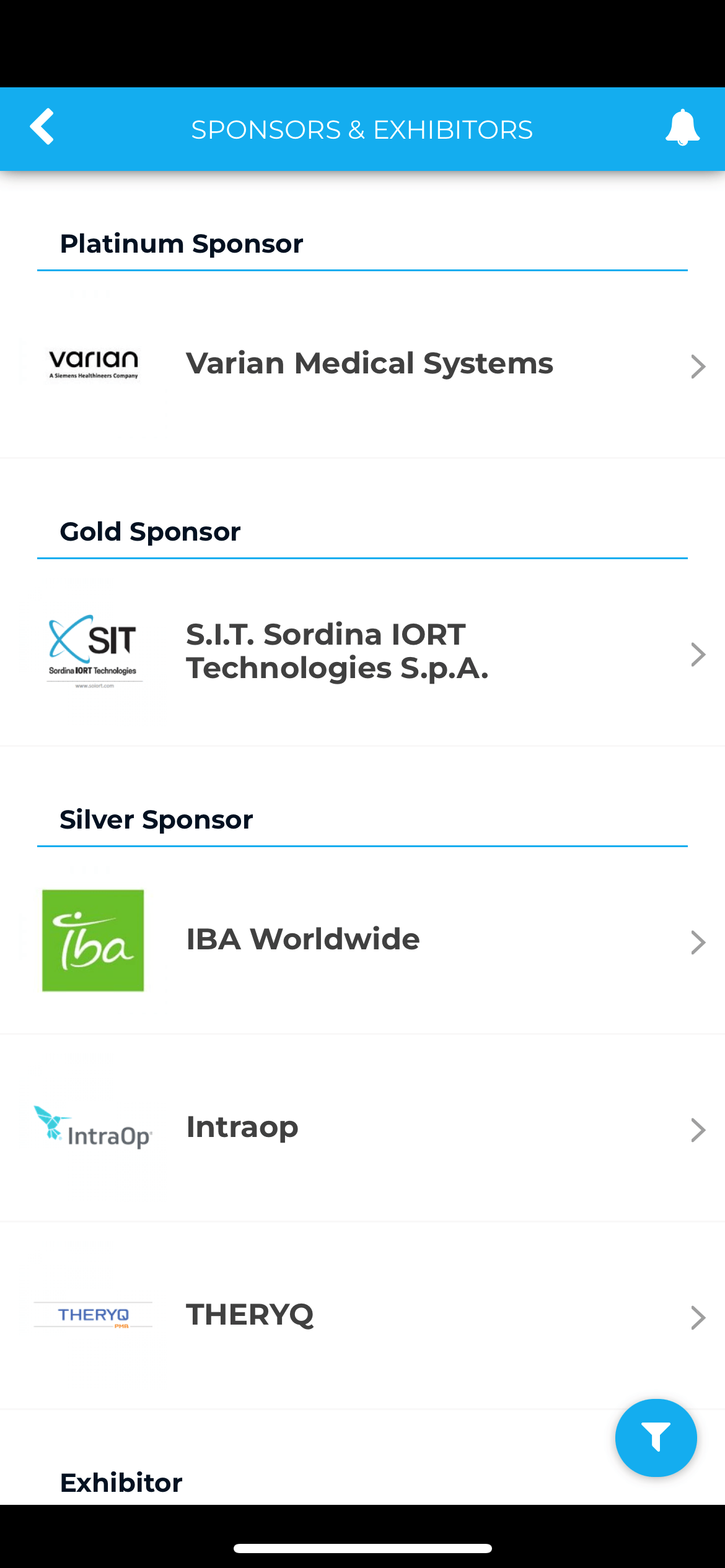 FRPT 2022 Supporters
Explore the full list of this year's supporters of FRPT 2022.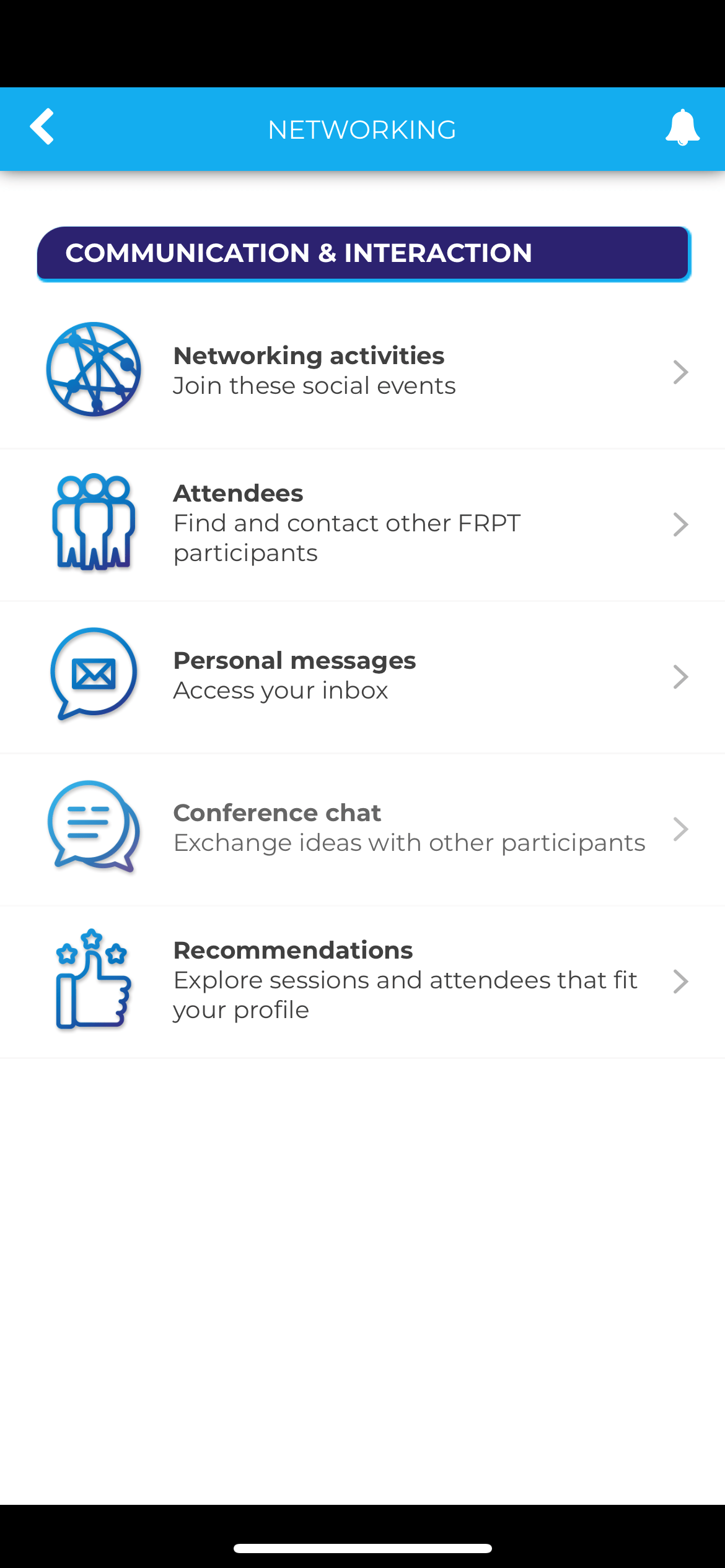 Networking menu
Check out different networking opportunities while at FRPT 2022.
Networking activities – Join the social events
Attendees – Contact FRPT participants
Personal messages – Access your inbox
Conference chat – Exchange ideas with other participants
Recommendations – Explore sessions that fit your profile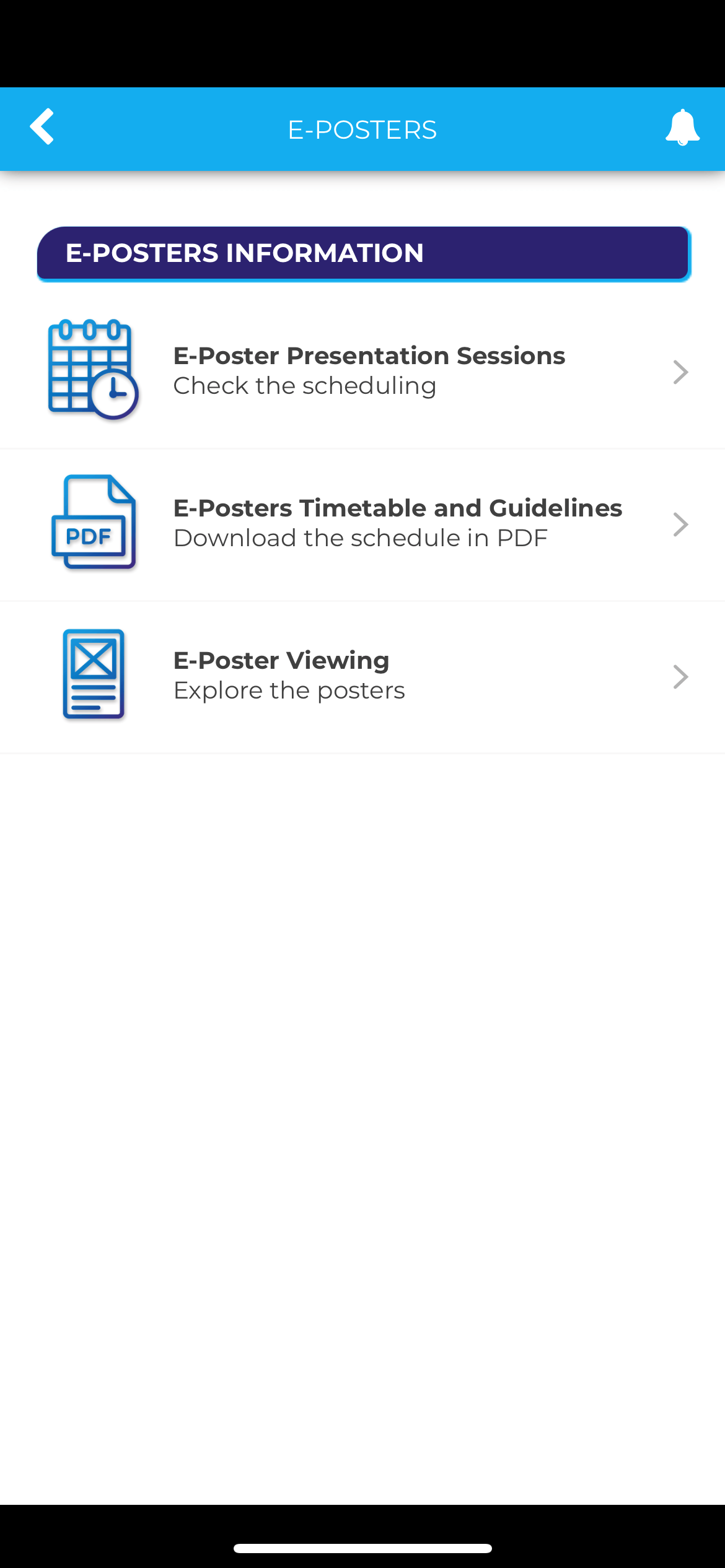 E-Posters area
Learn more about the e-posters sessions during the Conference.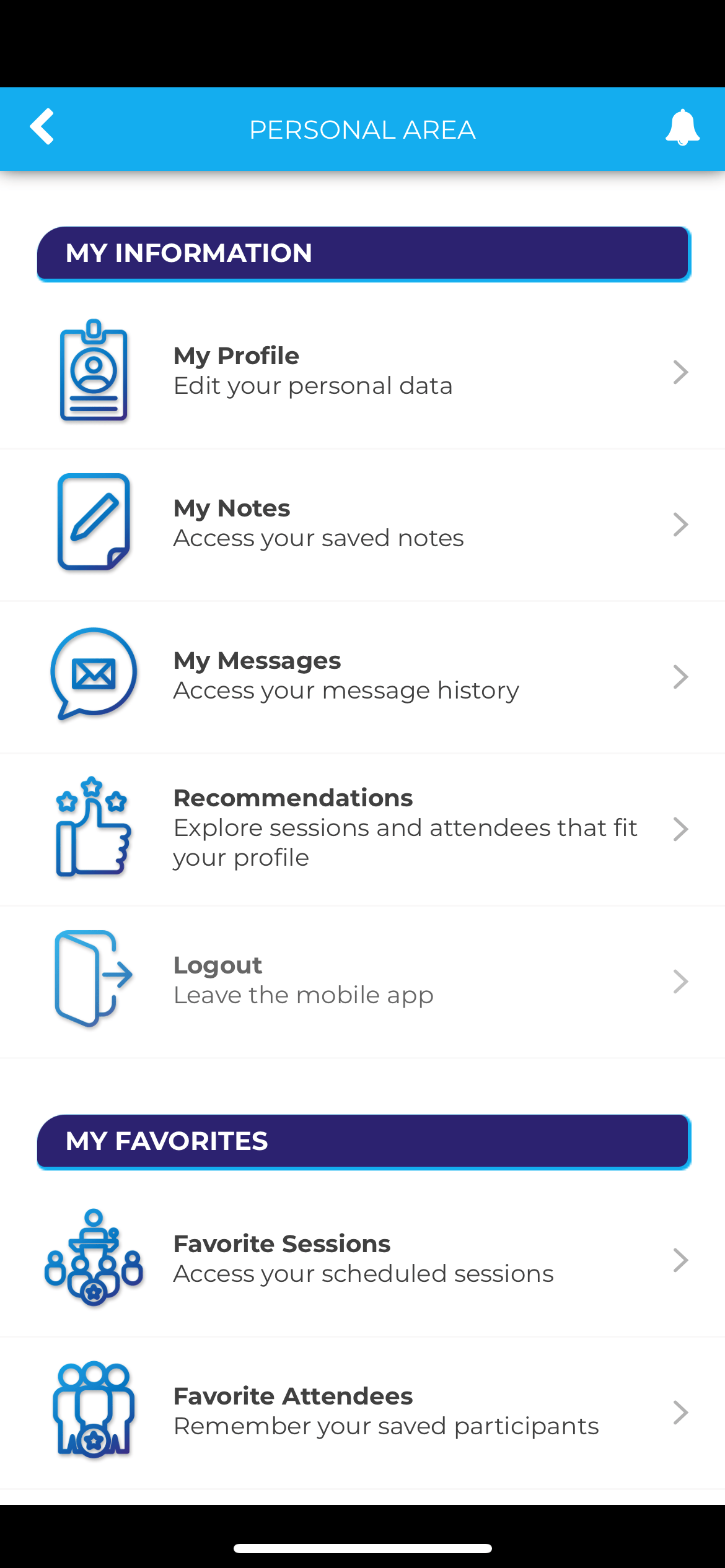 Visit the Personal Area
This is your dedicated personal space where you can access your profile, your notes, messages, recommendations and visit all the content you saved as My Favourites – sessions, attendees, abstracts, exhibitors.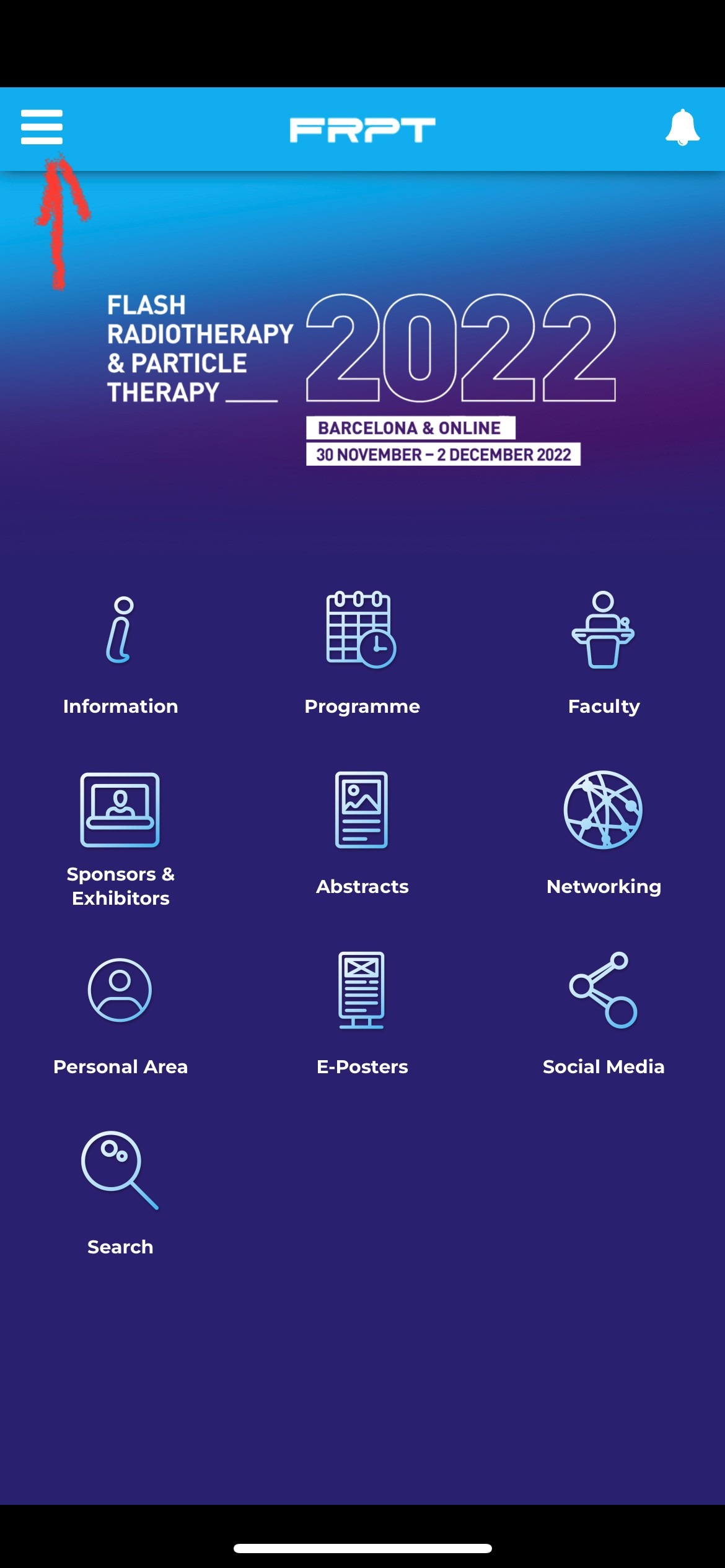 Additional pages
From the top left button you can access multiple additional functions.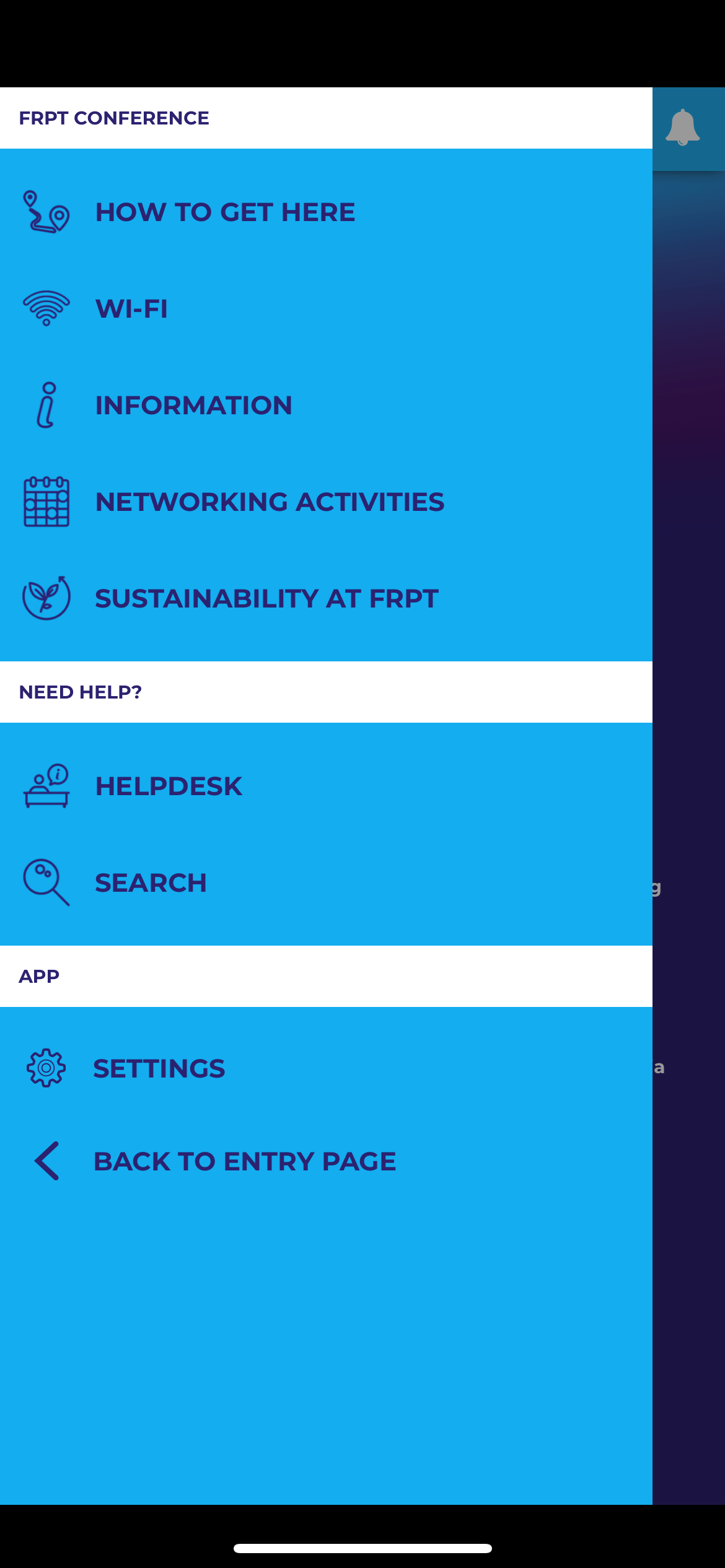 FRPT Conference
Explore some more useful content, which will helpyou immerse in the FRPT 2022 experience.