Barcelona was established around the 1st century BC by the Romans. It has a strong energy and character and a cosmopolitan feel and look – different nationalities, cultures, ethnicities, and languages mix here. The number of cultural activities in Barcelona is endless with the abundance of theatres, symphony and concert halls, and museums. Exploring the historical and cultural legacy of Barcelona will leave you with an exceptional experience.
We have gathered some interesting information for you in case you lack time but still want to get a taste of the city.
Welcome to the entertainment capital of Spain
Here is a summary of the places you can see if you only have 48 hours in magnificent Barcelona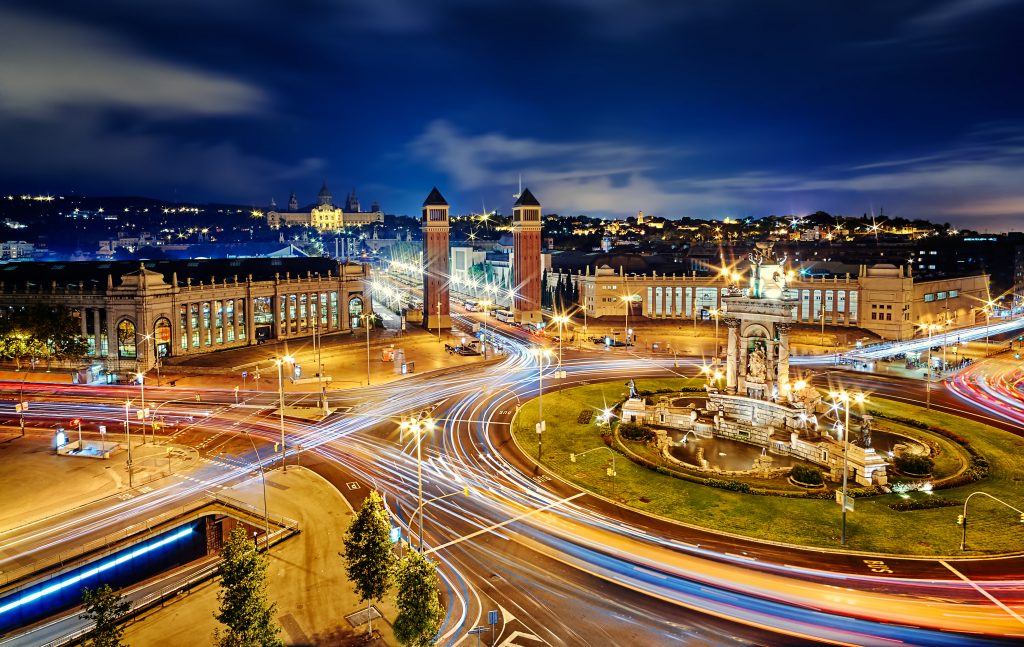 Day 1
Stroll through Park Güell (1.5 hours)
Admire the heights of La Sagrada Família (2 hours)
Refuel at Barcelona's famous markets (1 hour)
Get lost roaming the streets of Barcelona's Gothic Quarter and La Rambla (2-3 hours)
Check out the beach scene (2 hours)
Experience the evening life around El Born (2-3 hours)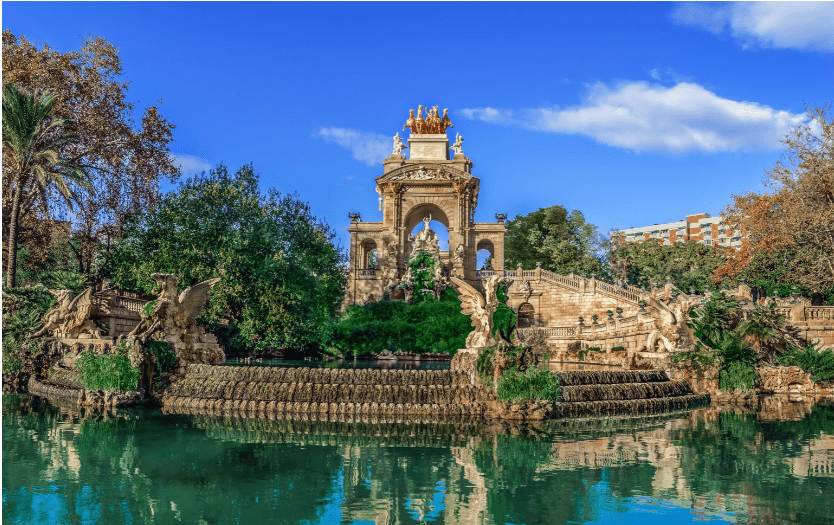 Day 2
Roam around Parc de la Ciutadella (30 minutes)
Go museum hopping (2-3 hours)
Ride up Montjuïc hill and see fabulous art at the top (2-3 hours)
Catch a game at Camp Nou (2 hours)
See Gaudí's most famous mansion by night
Watch some Flamenco dancers
Rent a bike and discover less touristic places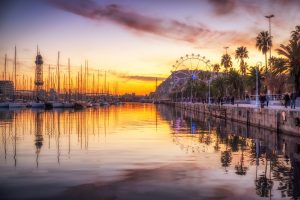 Cruise at sunset
Enjoy Barcelona's beauty from the Balearic Sea, as you climb aboard a catamaran for a two-hour tour, beginning in the Marina Vela. Get a different perspective of the city while feeling the breeze and the sunny weather, enjoying some refreshments and maybe even spotting a dolphin.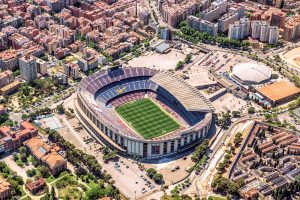 Camp Nou stadium
A big soccer fan or not, the Camp Nou stadium will leave you speechless. The amazing atmosphere could be felt all over the place as some of the most historical football matches in the history of the game have been played at this iconic stadium. Even better if you manage to snag a ticket for some game.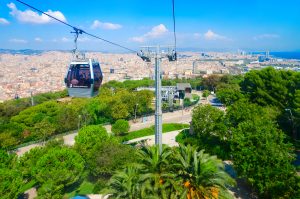 The Montjuïc cable car
Best views are from the air! The Montjuïc cable car is one of the most special ways to discover the beauty of Barcelona. Contemplate the magnificent panoramic views as you climb aboard this 750 metres of route journey culminating in the Montjüic Castle – the living history of the city.