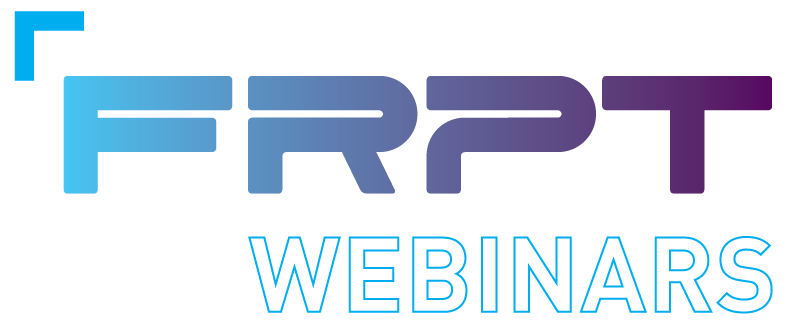 We are excited to announce a series of exclusive, free webinars in the lead up to our main conference in Barcelona!
As a taster of what you can expect at the upcoming FRPT 2022 Conference, we would like to invite you to join us for three complimentary webinars which will take place in June, September and October prior to the main event.
Each webinar features two well-known experts in the flash and radiotherapy field who will update you on the latest science and novel approaches. There will also be room for discussion and a live Q&A!
The webinar recordings will be available for viewing on-demand for 1 month after the live events. Additionally, registered webinar participants will receive access to related sessions from the FRPT 2021 Conference, for viewing during and after the live webinar days.
*Please note the places for the free webinars are limited and pre-registration is required.
Spatial Fractionation and Heavy Ions
Chair: Cristian Fernandez-Palomo (Switzerland)
Speakers: Marco Durante (Germany) & Yolanda Prezado (France)
25 October 2022, 17:00 – 18:30 CEST/GMT+2
Electron Flash
Chair: Pierre Montay-Gruel (Belgium)
Speakers: Charles Limoli (USA) & Billy Loo (USA)
8 September 2022, 17:00 – 18:30 CEST/GMT+2
Proton & Proton Flash
Chair: Serena Psoroulas (Switzerland)
Speakers: Constantinos Koumenis (USA) & Karen Kirkby (UK)
10 June 2022, 18:00 – 19:30 CEST/GMT+2
To find answers to the most common questions, please check the FAQ section below.
To contact us, please email frpt@kenes.com.
 To receive the latest FRPT webinars and 2022 Conference updates, sign up for the newsletter below.