Speaker Spotlight: Marie-Catherine Vozenin
Marie-Catherine

Vozenin

introduces us to the exciting world of FLASH Radiotherapy
Flash radiation is making a biological impact.

Marie-Catherine

Vozenin

explains. 

 
The research projects that I develop with my team aim at finding innovative tools able to protect normal tissue and enhance tumor control.
In this context, we have developed a novel modality of radiation therapy called FLASH Radiotherapy (RT) that minimizes normal tissue toxicity and eradicates tumors in various organs including the brain, lung and skin and in various species including mice, zebrafish, pigs and cats. Much of our recent work has focused on investigating the entirely different biological response induced after FLASH exposure. Importantly, we have worked to secure the translation of FLASH-RT into clinical trials for human patients with cancer.
The goal of FRPT is to go global
The goal of FLASH Radiotherapy and Particle Therapy is to create a global network of scientists and professionals interested in FLASH radiotherapy.  It uses protons, electrons, heavier charged particles, and photons. Bringing together researchers and students with clinical oncologists and industry executives to discuss the latest discoveries in FLASH radiotherapy in a multidisciplinary platform.  
We started nearly fifteen years ago. The impact flash radiation makes is when we're able to spare normal tissue while already reaching the tumor so we can start therapy. The therapy window of radiation therapy makes it safer and more efficient. In the last decade and a half, it has become a game changer in the field. 
We have a multidisciplinary team working on this at Lausanne University Hospital. It consists of physicists, medical physicists, people involved in the dosimetry, radiochemists, biologists and clinicians.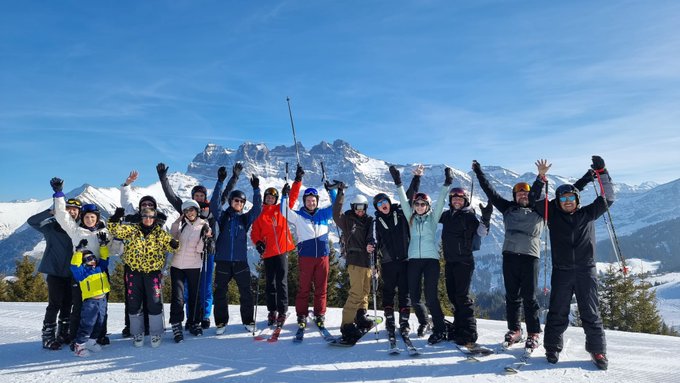 The FLASH Radiotherapy following is growing
In the field of Flash Radiotherapy, it appears that a multidisciplinary approach is absolutely necessary. There are two points to be made here:  
First, the community is expanding, and it's a fantastic opportunity to collaborate. I believe that FRPT will allow us to define common languages, definitions, and perhaps a common path. This will allow for two rapid assessments to be made in order to ensure that we are heading in the correct way. 
Secondly, I'd like to say that this new topic of Flash radiation therapy provides us with a real opportunity as a community to train a new generation of scientists, physicists, and radiation oncologists. So it's an opportunity for us to bring some new people into the game who are young and talented. 
In the next five years, there will be growth.
Due to the ongoing growth in this field, we must continue to make clinical transfer viable, possible and safe. This will be one of our major goals in the next half decade. 
We should also investigate all parts of delicate biology and radiochemistry linked to flash irradiation. It will take a massive, collaborative effort.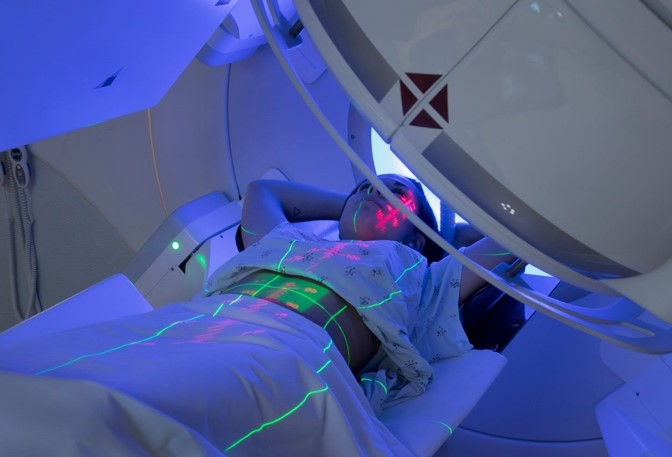 Here's some advice to those starting in the Flash radiotherapy field
To the thriving souls starting out, here's some advice. Consider attending the three-day Conference on Flash Radiotherapy and Particle Therapy. You'll get to meet all of the individuals involved and to choose the suitable installation where they can mentor you. By doing this, you'll advance your education and career. Everyone is welcome.